2.5D Pixel Graphics
The game's graphic resembles a retro pixel mosaic style which stimulates players' imagination through abstraction. Additional realtime 3D elements are used for smooth animations and to create light effects.
Contemporary Story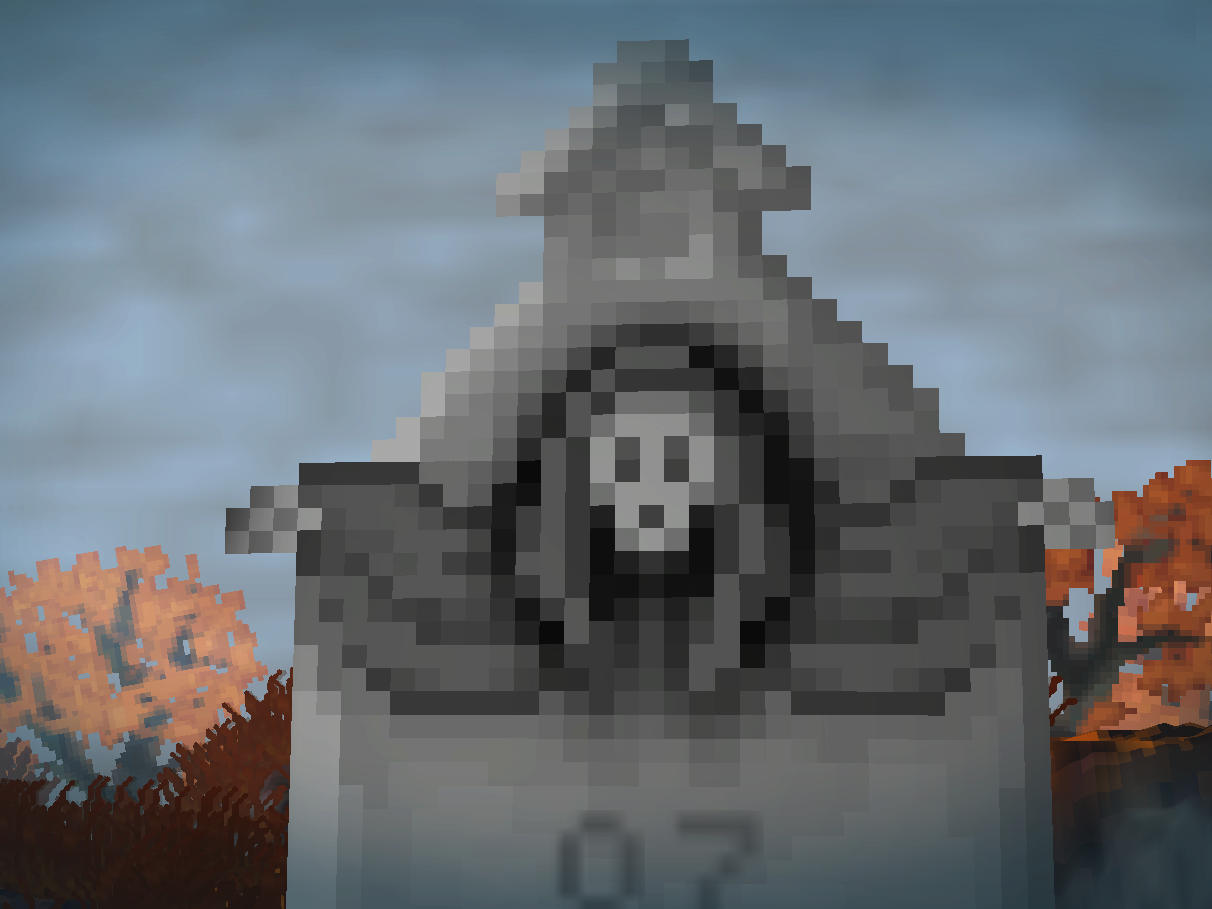 Inspired by the real top 5 regrets of the dying, a dark, but colorful crime story is told in third-person perspective. Players dive into a fantasy world built upon elements of spirituality, occultism and life philosophy.
Simplified Controls
Thanks to extreme simplification of controls it is easy to play A Room Beyond. Just point and click with your mouse to interact with the environment.